EspressMe Espresso Beans Coffee for Office Cyprus
What we do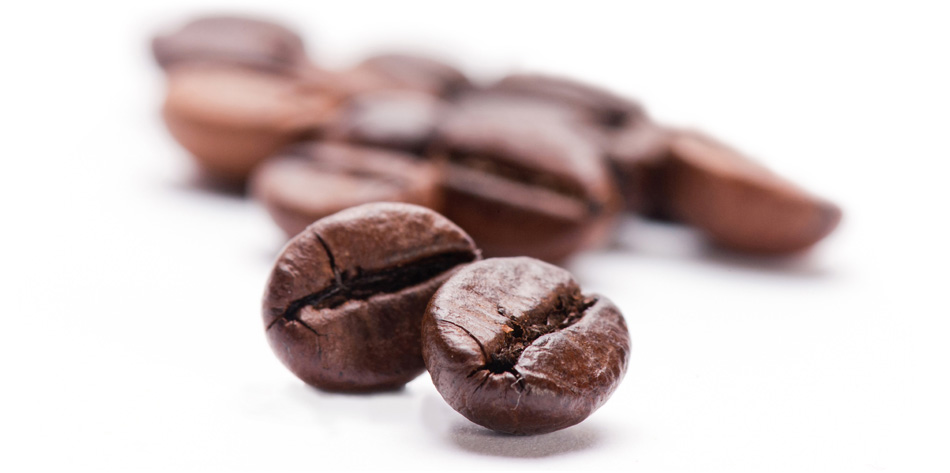 We provide you with a state of the art coffee machine FOR FREE to use in your Cyprus office.
We provide exquisite coffee beans in Cyprus...at fractional cost by comparison to other types of coffee services.
You make your favorite coffee beverage with one touch. No mess, No hustle. Coffee Solutions All over Cyprus.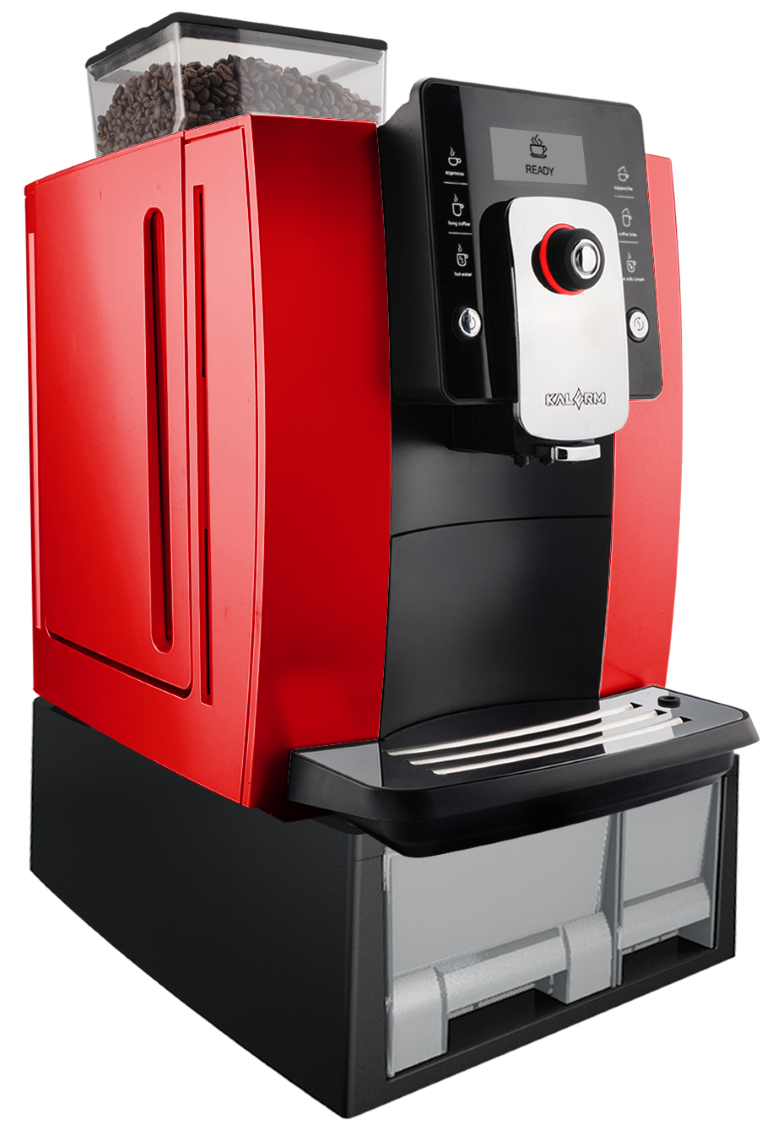 Let us do the heavy lifting... you just enjoy great coffee at the Cyprus office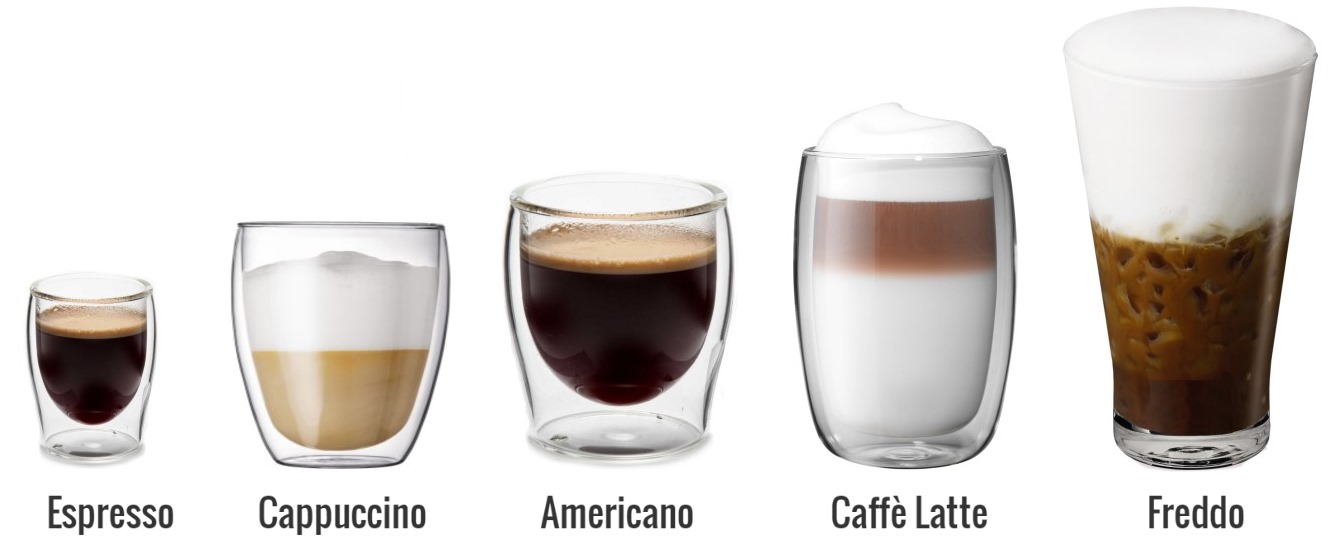 Our Pricing Model Sets as on TOP of ALL Competition in Cyprus
Give us a call for a trial