Drink the best coffee at work in Cyprus with
EspressMe coffee beans & machine
We know when you are at work, you want to enjoy a cup of coffee to help you break through the day!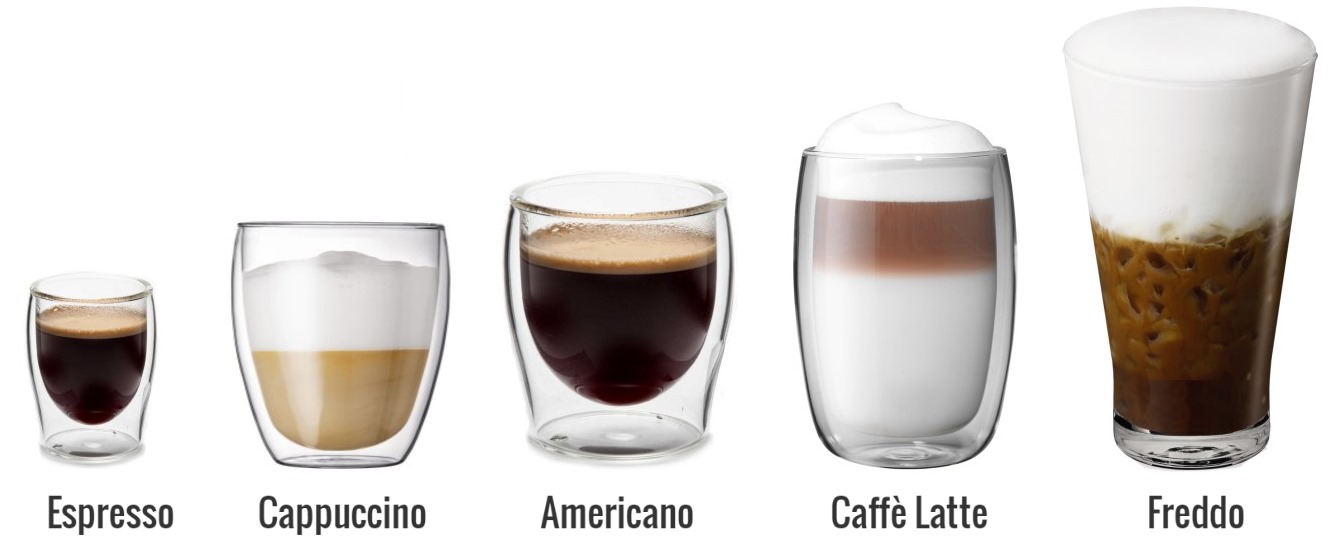 You don't want to wait for your coffee to arrive in 30 minutes.
You want your coffee right when you want it...
EspressMe has the perfect cost effective solution!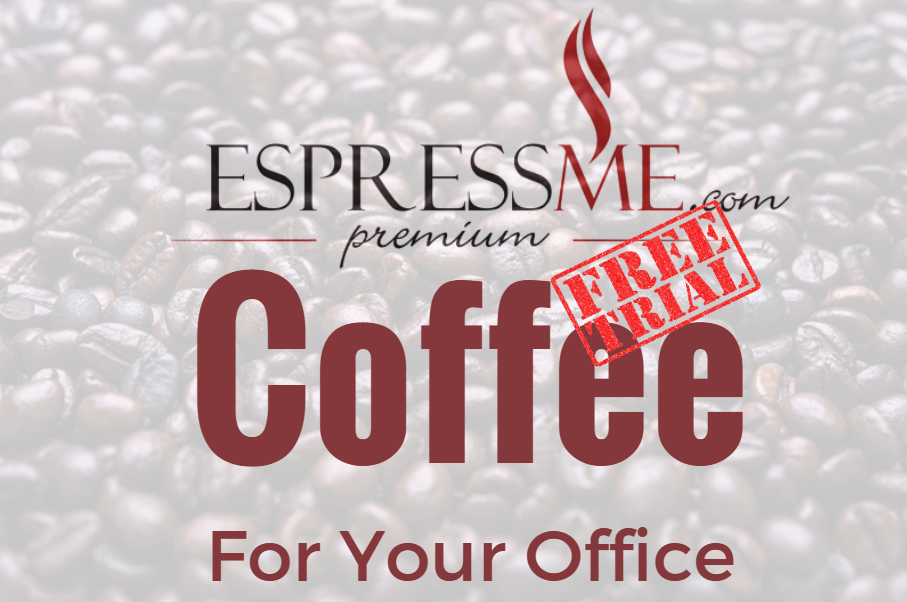 Our coffee is meticulously roasted in Switzerland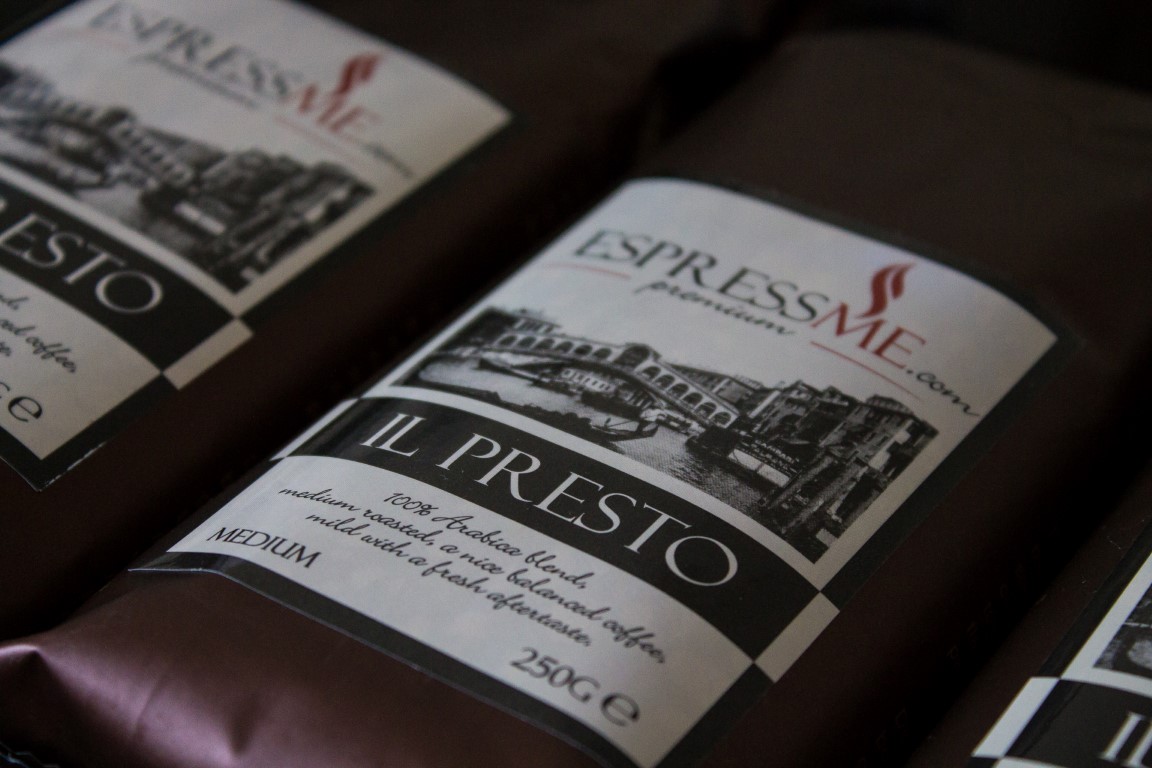 But how about the coffee machine?
Well, good coffee machines are expensive and need great care.
You don't have to worry about that!
We provide you with state of the art automatic coffee machine and we maintain it, at no additional cost to you!
Meet Kalerm Pro